Positive Voice posters
People and HIV
Hiv testing campaign for gay men.
"are you doing it often? When you get tested for hiv frequently, you can sleep well"
is the message of this poster.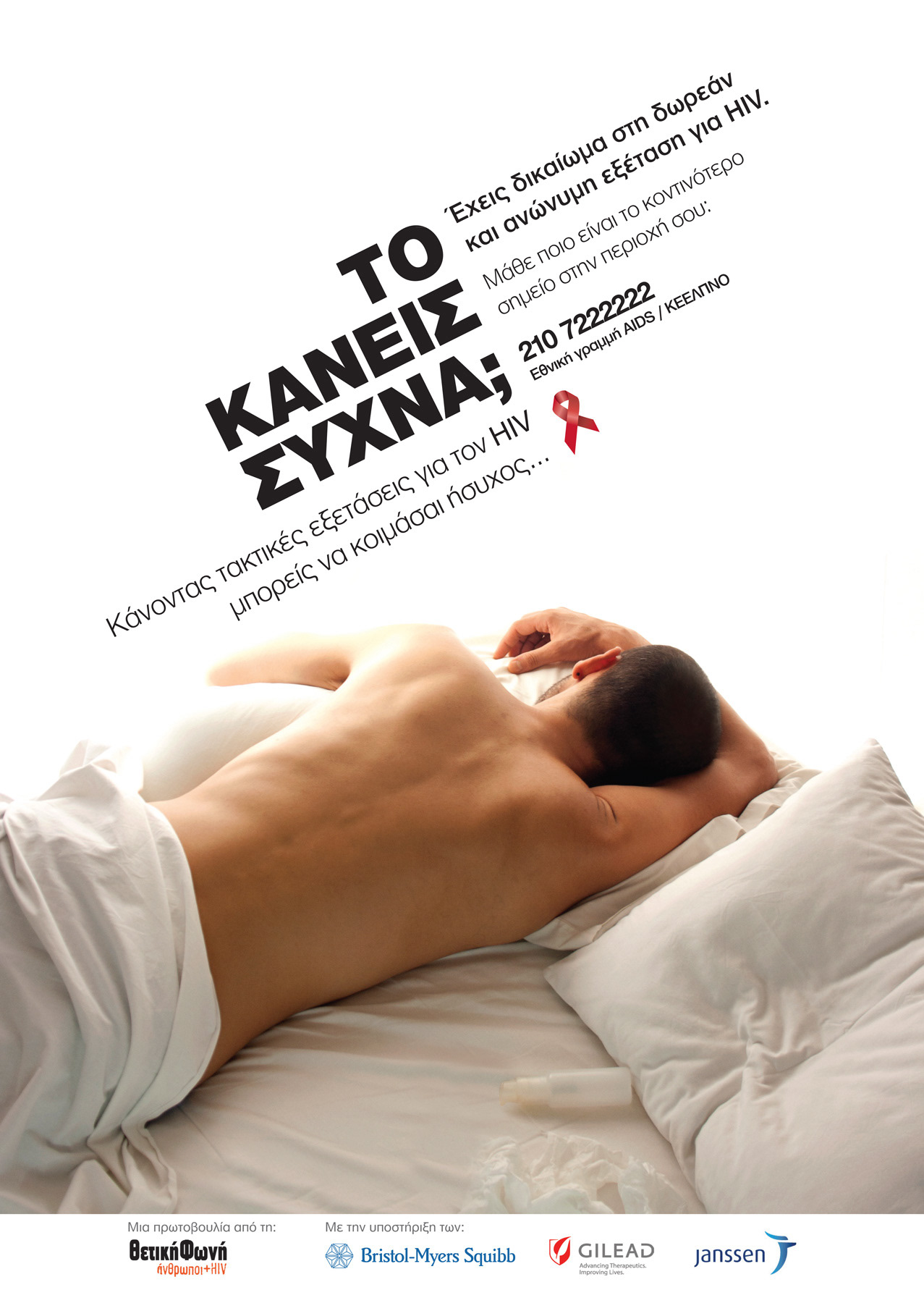 "Me and Hiv" meetings posters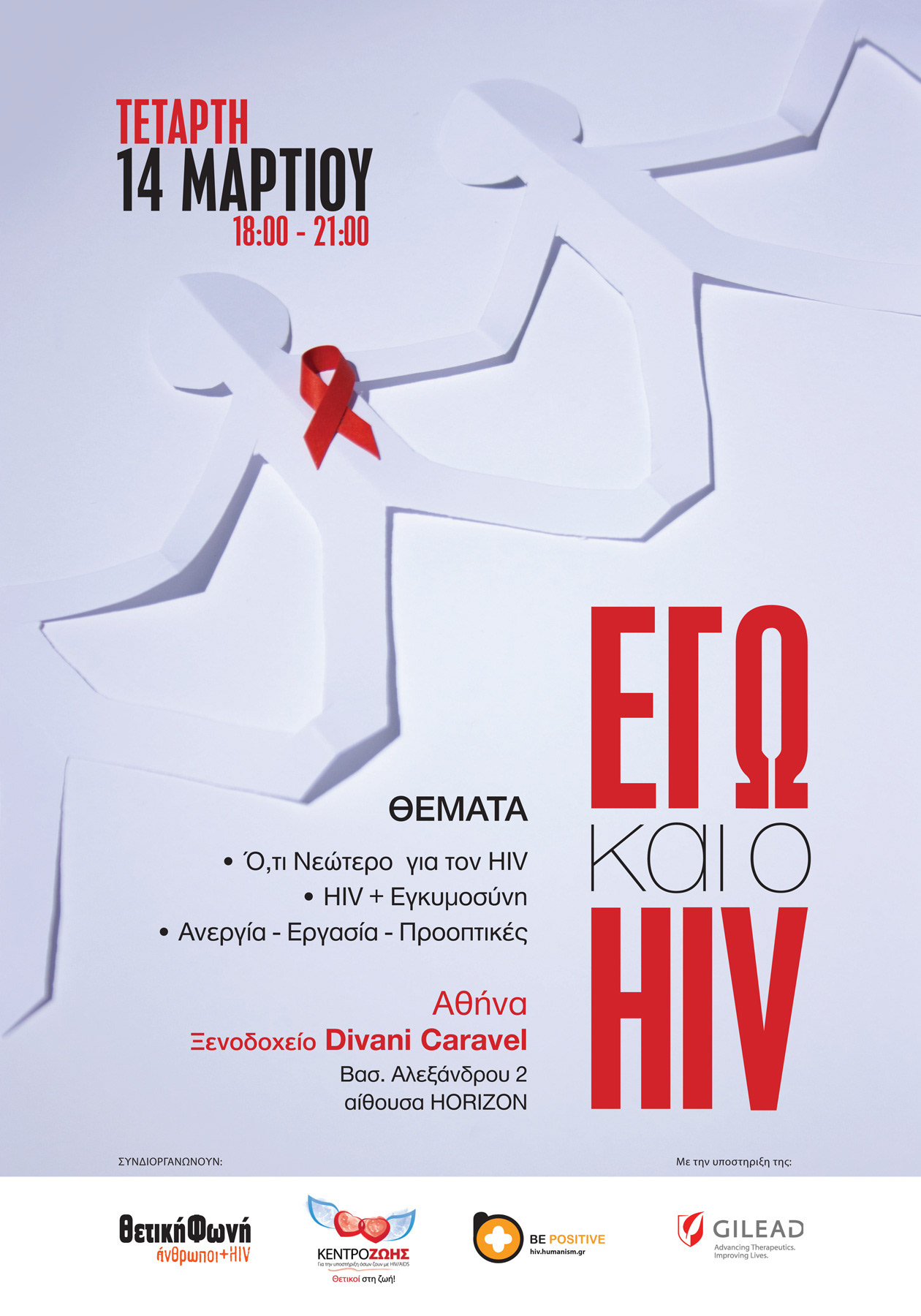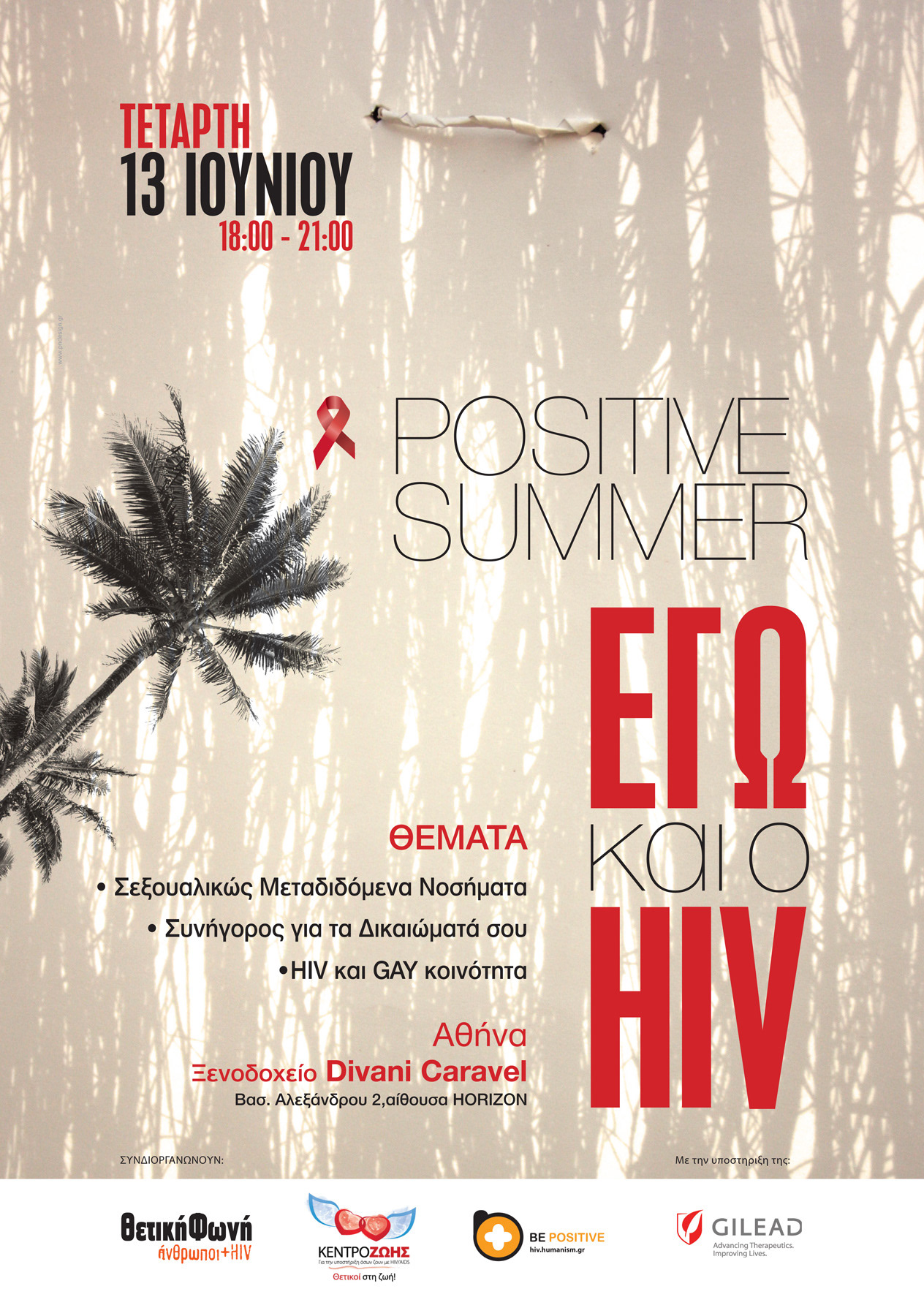 "Living with Hiv" book promotion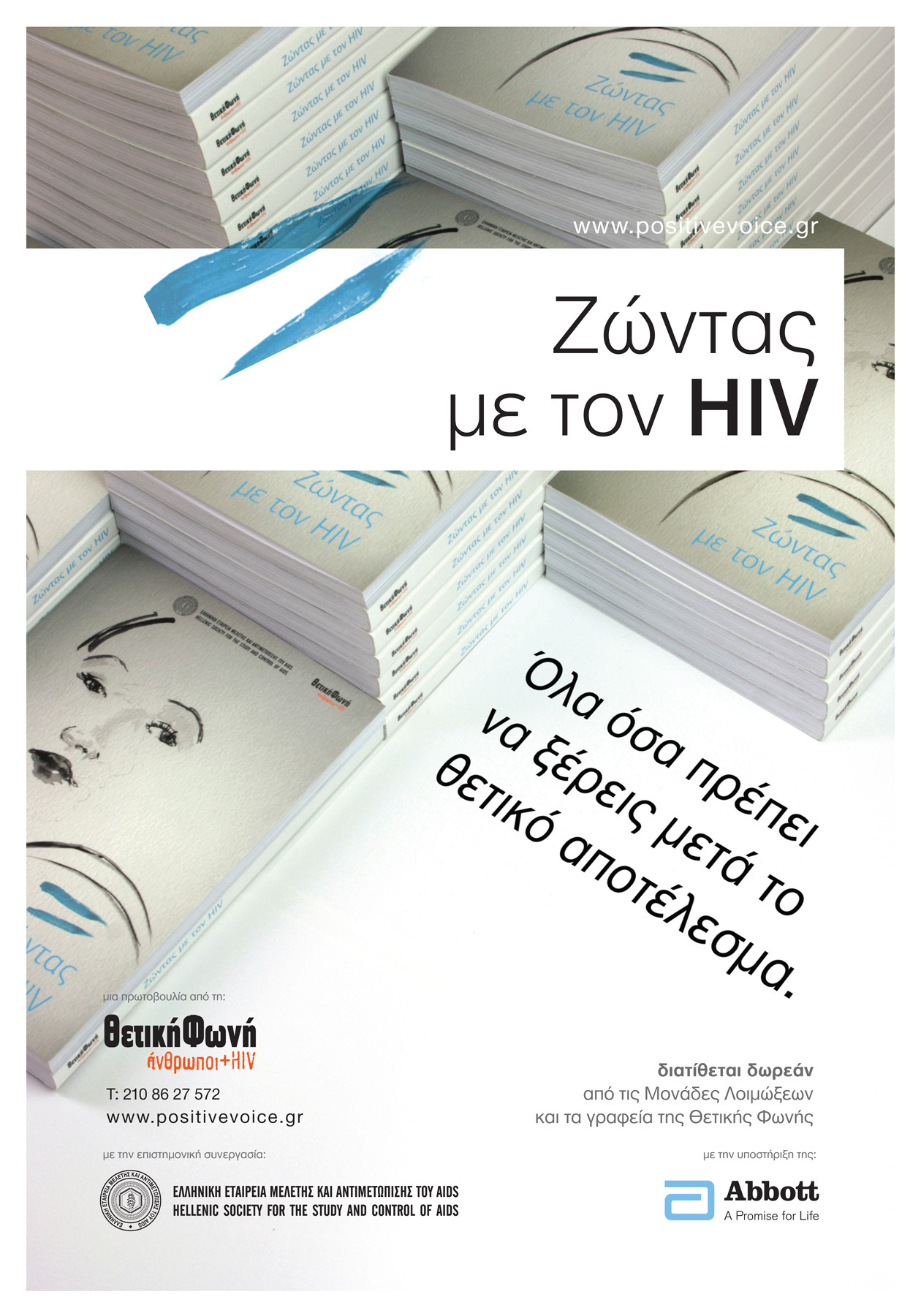 "What can erase stigma?" poster
Education. information, protection and understanding are our weapons.